 YEAR 6 SHOWTIME!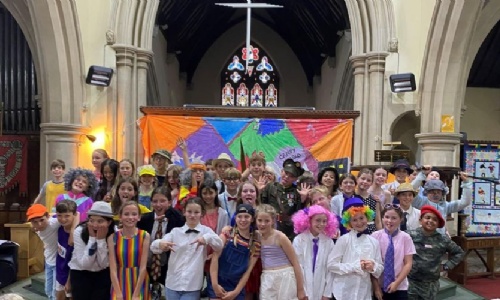 Well done to our fantastic year 6 children who performed 'The Amazing Adventures of Superstan' in Holy Trinity Church this week.
It was a truly enjoyable event and the year 6 children have made us very proud.
We hope you enjoyed the experience as much as the staff and children at Trinity.