 Clubs and Music
We believe in students growing, developing and bonding outside of the classroom. There are a variety of activities available for all types of interests. Take a look below to learn more.
Clubs
In the majority of cases, after school clubs are run by external providers.
To sign up for a club, please contact the relevant club provider - contact details are listed in the attachment below. It is necessary to sign up with the club provider in advance as they are unable to take children for ad-hoc sessions.
If last minute care is required, please contact Junior Adventures Group (JAG) (previously Energy Kidz) who should be able to accommodate you on a regular or occasional basis.
IMPORTANT: Clubs do not always mirror school term dates, so please make sure you check with the individual club provider which dates they are / are not offering sessions.
Music
We have external music teachers coming into the school throughout the week to teach a variety of instruments.
Fees are payable and bursaries are available.
Lessons are for Years 2 - 6 in most instances, but please contact the relevant teacher if you are interested in booking.
Junior Adventures Group (JAG)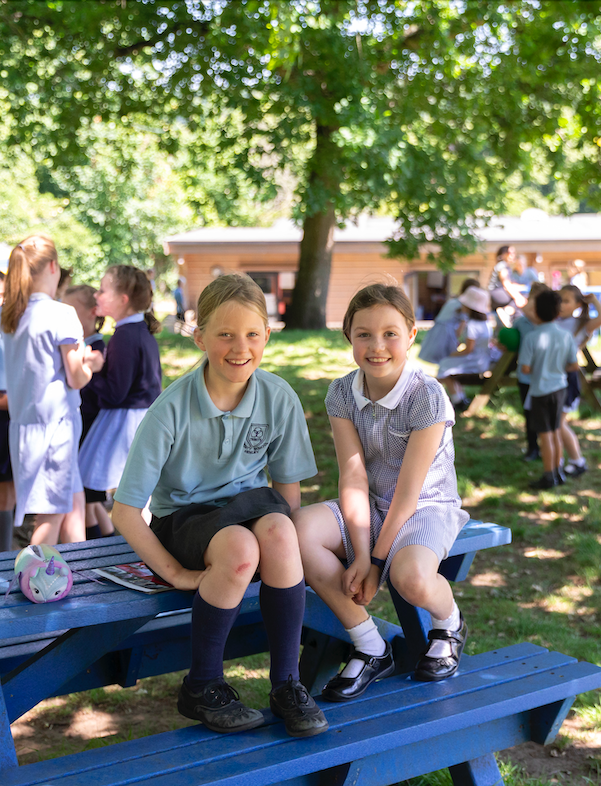 Wrap around care, breakfast and after school club.
Monday - Friday, for all year groups
Breakfast Club starts at 7:30am
After school club runs until 6:00pm
For more information about JAG and what they offer please click here
For details about where to find JAG within our school and to check availability please click here
Prices and booking information can be found by clicking here
If you would like to contact JAG please call 0333 577 1533 or email hello@junioradventuregroup.co.uk. You can also contact the JAG onsite manager on 07729 122 019.
No Limits After School Club
Fun games, art and crafts run by Mrs Mortimer and Miss Evans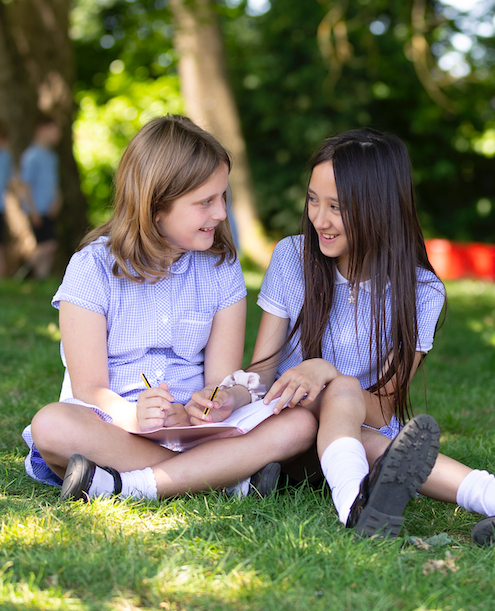 Tuesday and Thursday - 3:15pm to 4:15pm.
Years 1 - 6
For more information and to book:
Please contact Mrs Mortimer via cmortimer@trinityprimaryschool.org or
RFC Academy
Sports and football clubs run by Sam Bell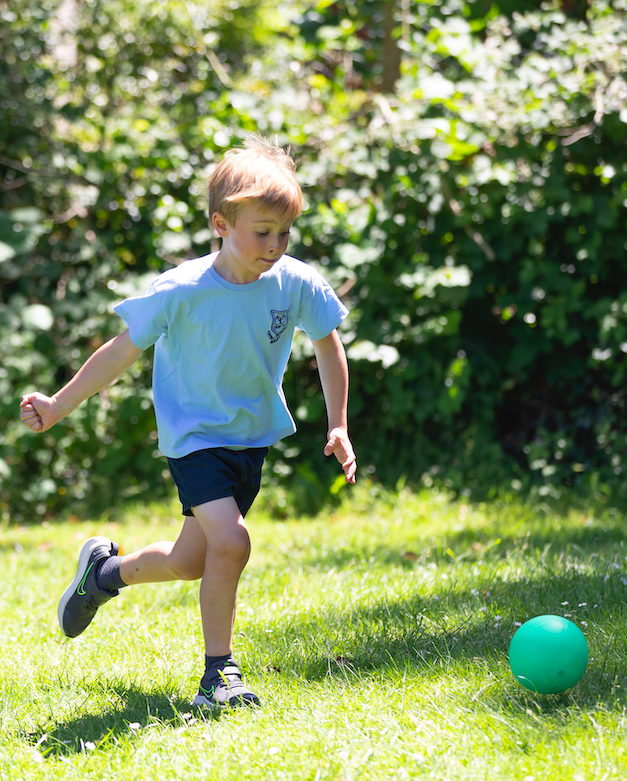 All three clubs run from 3:15pm - 4:15pm
Monday: Football - Years 3 - 6
Wednesday: Multi Sports - Reception, Years 1 & 2
Friday: Football -Years 1 & 2
For more information and to book:
STEM Tech Club
Stem learning featuring all the latest tech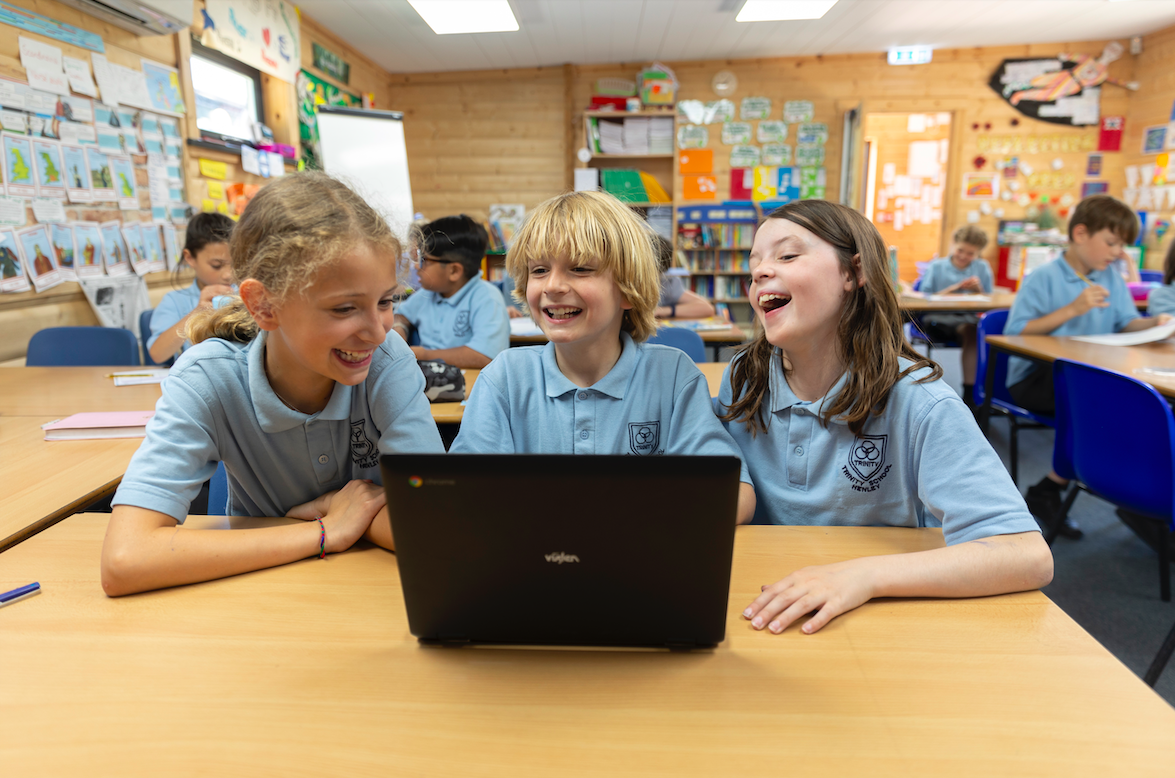 Tuesday: Years 1 & 2
Friday: Years 3 & 4
Both clubs run from 3:15pm - 4:15pm
For more information and to book:
01442 873150
Smart Raspberry Cookery Club
Cooking and baking with something to take home every week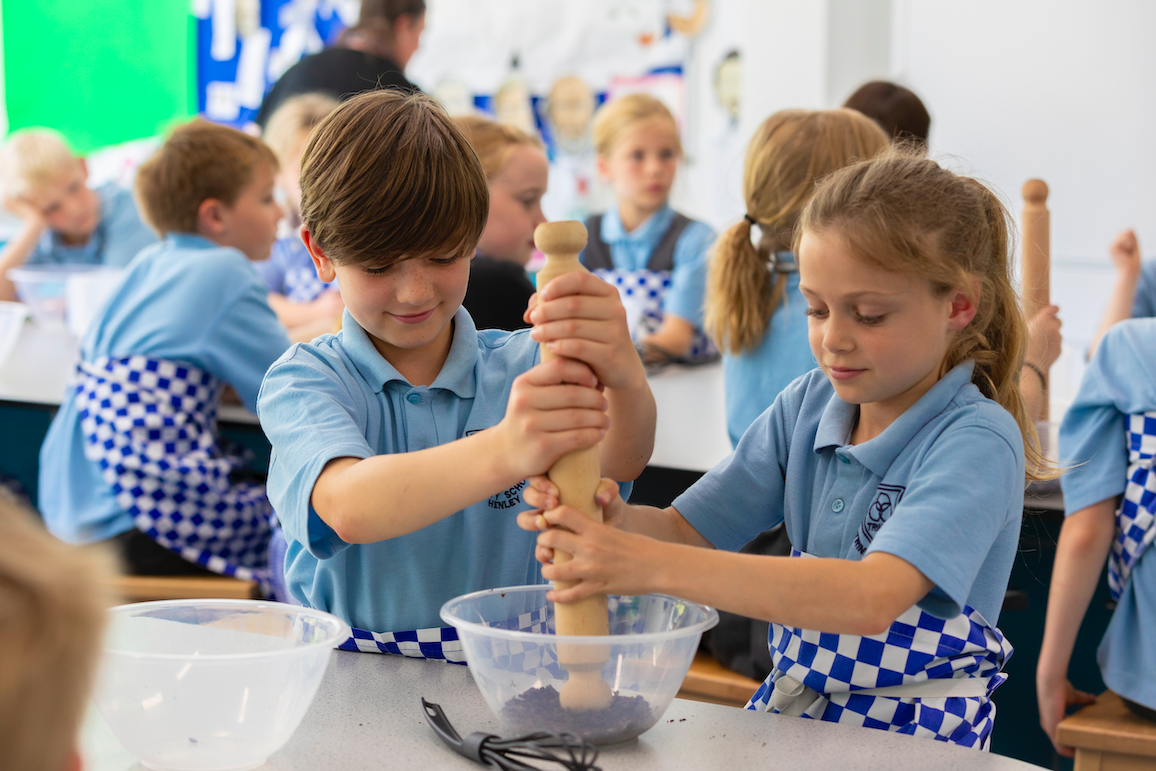 Thursday from 3:15pm - 4:15pm
Years 1 - 6
For more information and to book:
Please contact Alicia Cronin
08452692665 alicia@smartraspberry.com
Choir
Monday 3:15pm - 4:15pm - Years 1 - 3 with Mrs Calderbank
Tuesday 8:00am - 8:45am - Years 4 -6 with Miss Hart
For more information and to book:
Please contact the school office for sign up information on office.3254@trinity.oxon.sch.uk
Start Art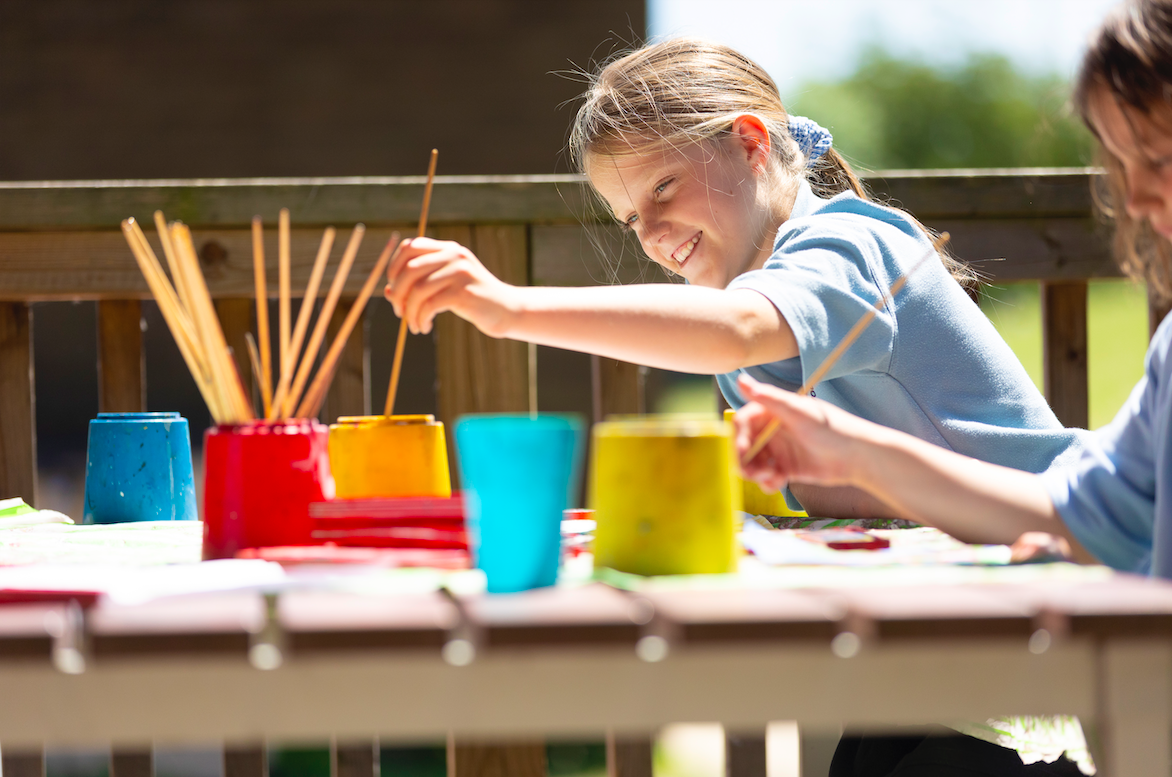 Creative art club teaching about and reproducing a new artist or style each week
Tuesday from 3:15pm - 4:15pm
Years 3 - 6
For more information and to book:
Contact Hannah Wilson at startarthenley@gmail.com
French Club
Lunchtime club giving children an opportunity to learn French
Friday
Years 3 & 4 between 12:00 - 12:30pm
Years 5 & 6 between 12:30pm - 1:00pm
Please note children must bring a packed lunch to eat during the club
For more information and to book:
Jane Hendry on cj.hendry@yahoo.co.uk or 07932 030 617
Drumming
Harry Bland teaches drums / percussion on Tuesday
For more information and to book:
Guitar
Andrew Wright teaches guitar on Monday
For more information and to book:
Violin
Catherine Steiner teaches violin on a Tuesday
For more information and to book: